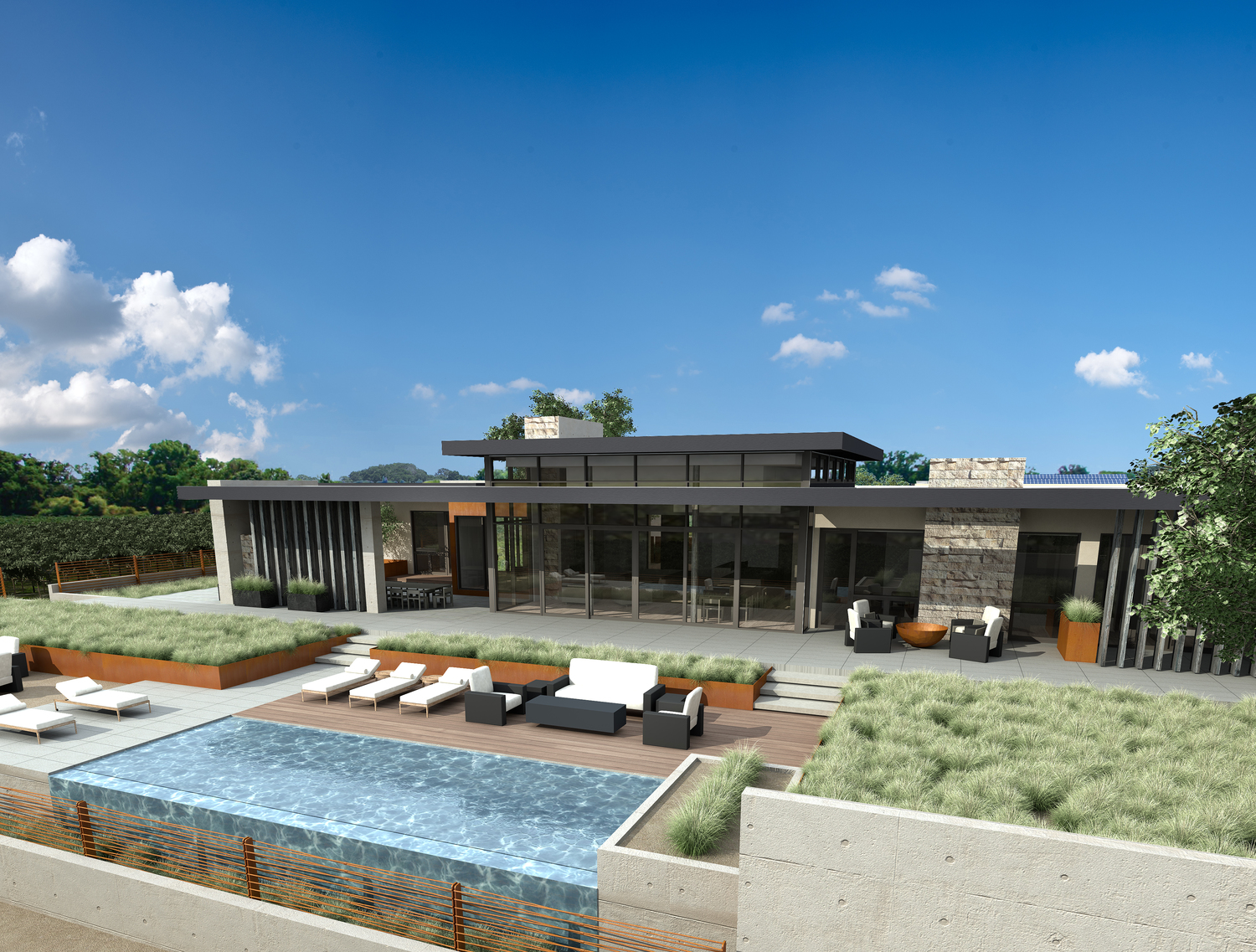 From the beginning, I knew I wanted River Vine to be two things and that those two things were closely entwined. I wanted River Vine to be a comfortable, responsibly-built place to live and I wanted it to be a place to test and evolve technology and products that can be used to make Gen7 classrooms a better learning environment.
River Vine is a Gen7 Concept House, a shared vision of what a modular sustainable smart home can be. But it's more than that; it's a way to test the concept and make sure it works the way we expect it to work. And if something doesn't quite work, then we can take what we've learned and make adjustments to achieve the results we want. We're not just bringing our concept to life, we're continually improving it by living with it every day.
An optimized environment is the same for schools and homes. We want to live, learn and spend time in spaces that are healthy, comfortable and functional. We all want clean air, natural light, a sense of calm and quiet, a good use of space and a connection with the outdoors. We want to be responsible and use our natural resources wisely, while maximizing their efficiencies. We want convenience at our fingertips and control at the touch of a button. We want to live in harmony with nature, enjoying its beauty and preserving its future. We want this for the students and teachers in our schools and for our families in our homes.
We want, ultimately, to build buildings better than we're building them today, and River Vine shows us how to do that. As a company, AMS has invested years developing the right technology and adding the right features to make Gen7 classrooms a healthy, balanced environment—one that students and teachers want to be in every day. Now we're using what we learned from our classrooms to benefit how we live in our homes. What we learn from River Vine can impact how we build our schools. The use of new technology and the integration of systems and features that make River Vine an ideal living environment will advance future Gen7 models, making them an even better learning environment.
A school becomes a house, and a house becomes a school. It's all connected… and we all benefit.
More about that next time.